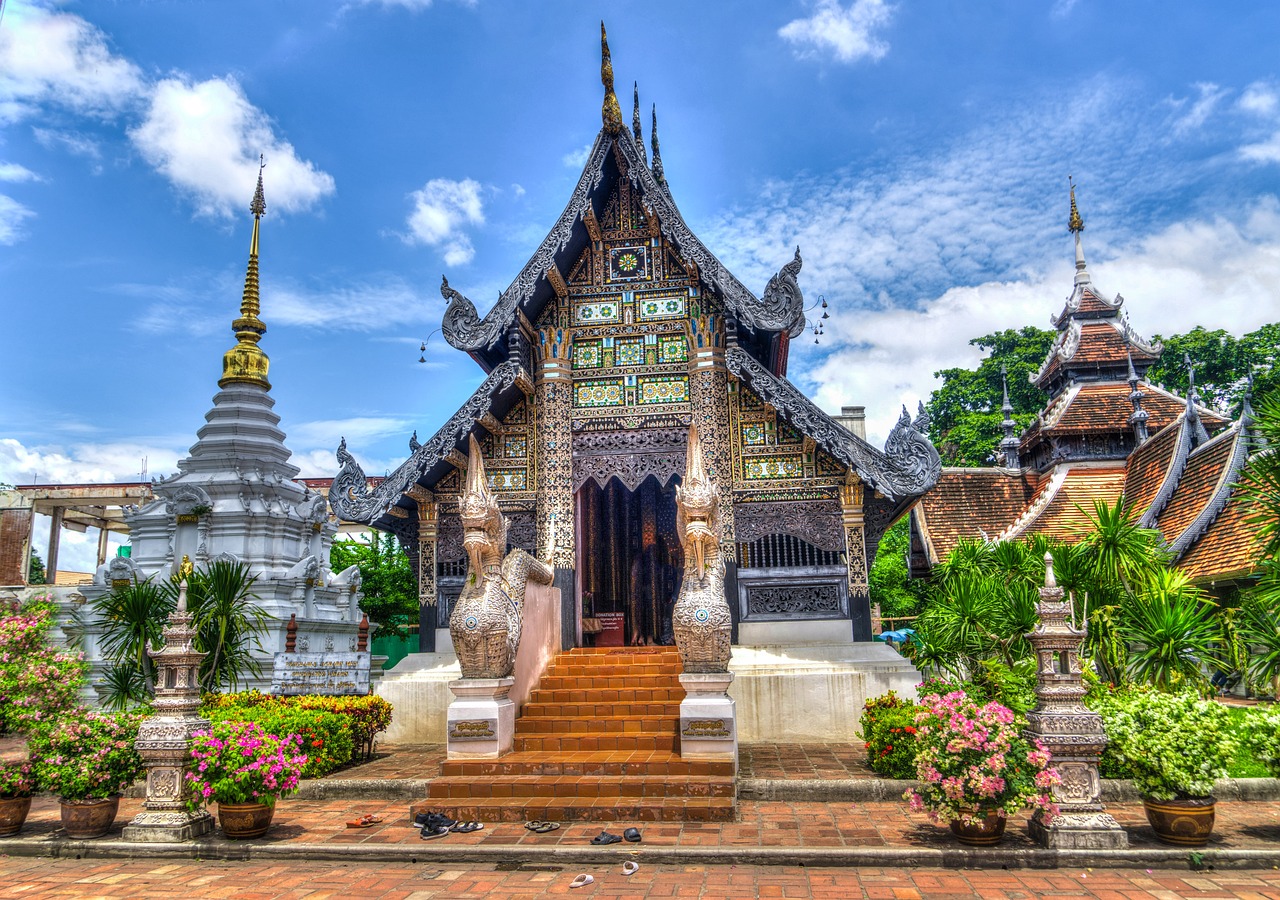 ---
Thailand is a country filled with a diverse range of attractions and activities, making it a popular destination for travelers of all ages and interests. From bustling cities to pristine beaches, there's something for everyone in this beautiful country.
Bangkok is the capital of Thailand and one of the most vibrant cities in Southeast Asia. Known for its bustling street markets, colorful temples, and delicious street food, Bangkok is a must-visit destination for any traveler. Popular attractions include the Wat Phra Kaew temple, the Grand Palace, and the Wat Arun temple. For a more modern experience, check out the city's shopping malls and sky bars for breathtaking views of the city skyline.
Chiang Mai is a charming city located in northern Thailand and is known for its rich cultural heritage and beautiful temples. This city is perfect for travelers looking for a more laid-back and traditional experience, and it offers a range of activities, including cooking classes, hiking in the nearby mountains, and visiting local hill tribe villages. Popular attractions include the Wat Phra Singh temple and the Chiang Mai Night Bazaar.
The beaches of Phuket and Koh Samui are also popular destinations in Thailand, offering stunning views, clear waters, and a range of water-based activities. Whether you're looking to relax on the beach, go island hopping, or try your hand at snorkeling or scuba diving, these destinations have something for everyone. In Phuket, don't miss out on visiting the famous Phi Phi Islands, while in Koh Samui, make sure to check out the Big Buddha temple and the nearby Ang Thong Marine National Park.
In addition to these popular destinations, Thailand also offers a range of other activities and attractions, such as elephant sanctuaries, national parks, and traditional festivals and ceremonies. With so much to see and do, you're sure to have a memorable and fulfilling travel experience in Thailand.