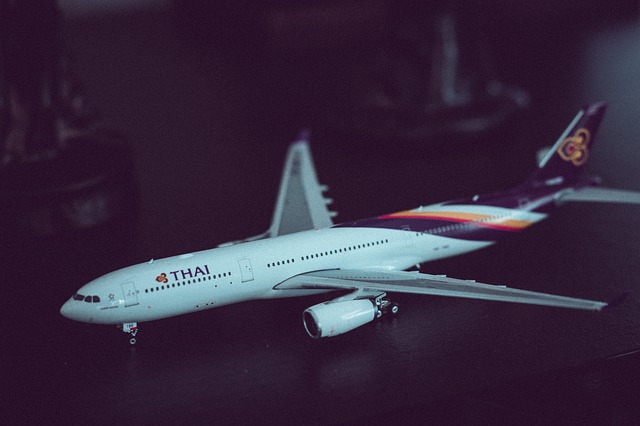 Picture: Rattakarn_
---
Since the beginning of the COVID-19 pandemic, lockdowns and restrictions have been implemented all over the world, bearing a foreseeable impact on the economy as a result. Thailand, being one of the first countries to implement a full-scale lockdown, was reportedly more successful in holding back the casualties and infection rates of the virus, but had also become one of the worst countries hit economically.
With the quarantine in effect, and fewer people (particularly tourists) allowed to enter the country, Thai Airways had been forced to file for bankruptcy protection back in May of 2020. The bankruptcy plan was originally set to 2 January 2021, but Thai Airways had asked for two extensions – the first to extend into 4 February, and the second to extend yet again into 3 March.
According to a letter released by Thai Airways themselves on the matter, the need for an extension stems from the necessity of completing a more complete and comprehensive rehabilitation plan that could see approval from creditors. At the moment, the rehabilitation plan is still undergoing the drafting process, and more time is needed to make it a certain and completable one.
The Thailand economy is largely dependant on tourism, and exports. With both options severely expended, it's safe to say that Thai Airways isn't he only business in danger of suffering bankruptcy, but it is one of the most well-known Thai companies by far.
"Thai Airways will not be dissolved or go into liquidation or be declared bankrupt," Thai Airways acting president Chakkrit Parapuntakul said in a statement back in May, when the need for a rehabilitation plan was made extremely evident.
"The government has reviewed all dimensions... We have decided to petition for restructuring and not let Thai Airways go bankrupt. The airline will continue to operate," Prime Minister Prayut Chan-o-cha had said to reporters during a news briefing. "Thai Airways will be protected by the courts... and a professional will be appointed to oversee the restructuring."
With the recent development, and the second request for an extension having come in, things are beginning to grow uncertain. It's been estimated that the Thailand economy won't quite recover to its pre-pandemic levels until at least late 2022, or early 2023 – two more years at the minimum. Any changes or secondary economic hits in this time period, and things may only complicated further for Thai Airways.
A large number of micro or smaller businesses haven't managed to pull through during this time of crisis, but a company as large and renowned as Thai Airways is likely to pull through. Many are wondering, however, whether such an extension is really necessary for a company that's already had nearly a year to figure out its draft rehabilitation plan.
Thai Airways was first established back in March of 1960, and had become a state-owned enterprise of the Thai government only 17 years later in 1977. It's survived through generations, and with its current process of filing a reorganisation plan, it's expected to survive for many more.