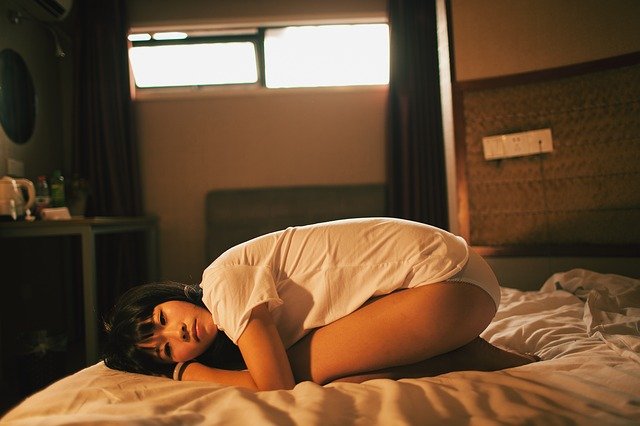 ---
What is Alternative State Quarantine (ASQ) in Thailand?
To diffuse the dangers of the potential health crisis in the country that may arise from the pandemic,  the Thailand government has declared quarantine a mandatory part of the travel activities. 
All the travelers on their arrival in the country have to fulfill a list of the protocols, which includes showing a negative COVID PCR test report, health insurance, and not to forget ASQ. 
ASQ or the Alternative State Quarantine is the 14-days mandatory quarantine period for the travelers at the government-accredited vicinities in Bangkok, Thailand. On arrival, passengers have to move to the ASQ places specified and approved by the Thai Ministry of Public Health and Defense Ministry. 
ASQ secluded places include many hotels and hospitals. People can reserve their spot once their trip to the country is confirmed, and are to endure all the expenditures of the process themselves. 
The ASQ expenses fall between 28,000 THB to 220,000 for 14 days. The cost varies depending on the facilities offered. But, usually, a basic package includes all the essentials for a smooth stay. This includes three meals a day, wifi, a private car facility from the airport to the ASQ place, twice a day temperature check, two COVID tests, and much more. 
Besides ASQ, there is another term called ASLQ. It is nothing different from ASQ, except it involves ASQ facilities in cities other than Bangkok such as Phuket, Pattaya, Buriram, and Prachinburi.
During the pandemic, quarantine at the government-specified places is mandatory in Thailand. No one is allowed to isolate at home after traveling. Once you have completed the quarantine and tested negative for the virus, you are free to travel in the country.