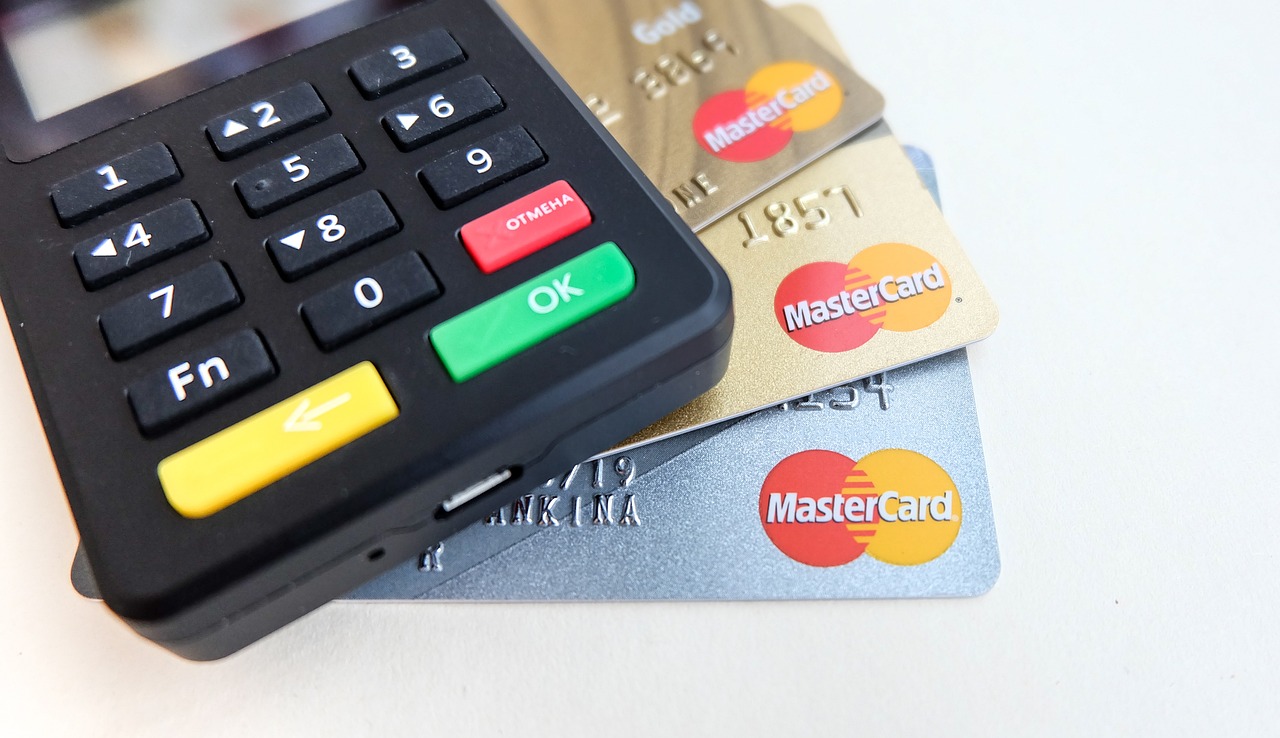 ---
If you are planning to live in Thailand, you will need to have a way to manage your finances and have access to the necessary banking and financial services. Thailand has a developed banking sector and is home to a number of domestic and international banks, making it easy for expats to open bank accounts and access a range of financial services.
The process for opening a bank account in Thailand is fairly straightforward and requires a valid passport, proof of address. Some banks may also require evidence of income a work permit or evidence of a long-term visa, depending on your situation. Once you have opened an account, you can access a range of services, including debit and credit cards, online banking, and ATM services.
In addition to traditional banking services, there are also a number of alternative financial services available in Thailand, including money transfer services and digital wallets. These services can be convenient for managing finances and making transactions, especially if you are not yet eligible for a bank account or if you prefer not to use traditional banking services.
When it comes to managing your finances in Thailand, it is important to be aware of the currency and exchange rates, as well as the local taxes and fees that may apply to your financial transactions. You may also want to consider hiring a financial advisor to help you manage your finances and make the most of your income while living in Thailand.