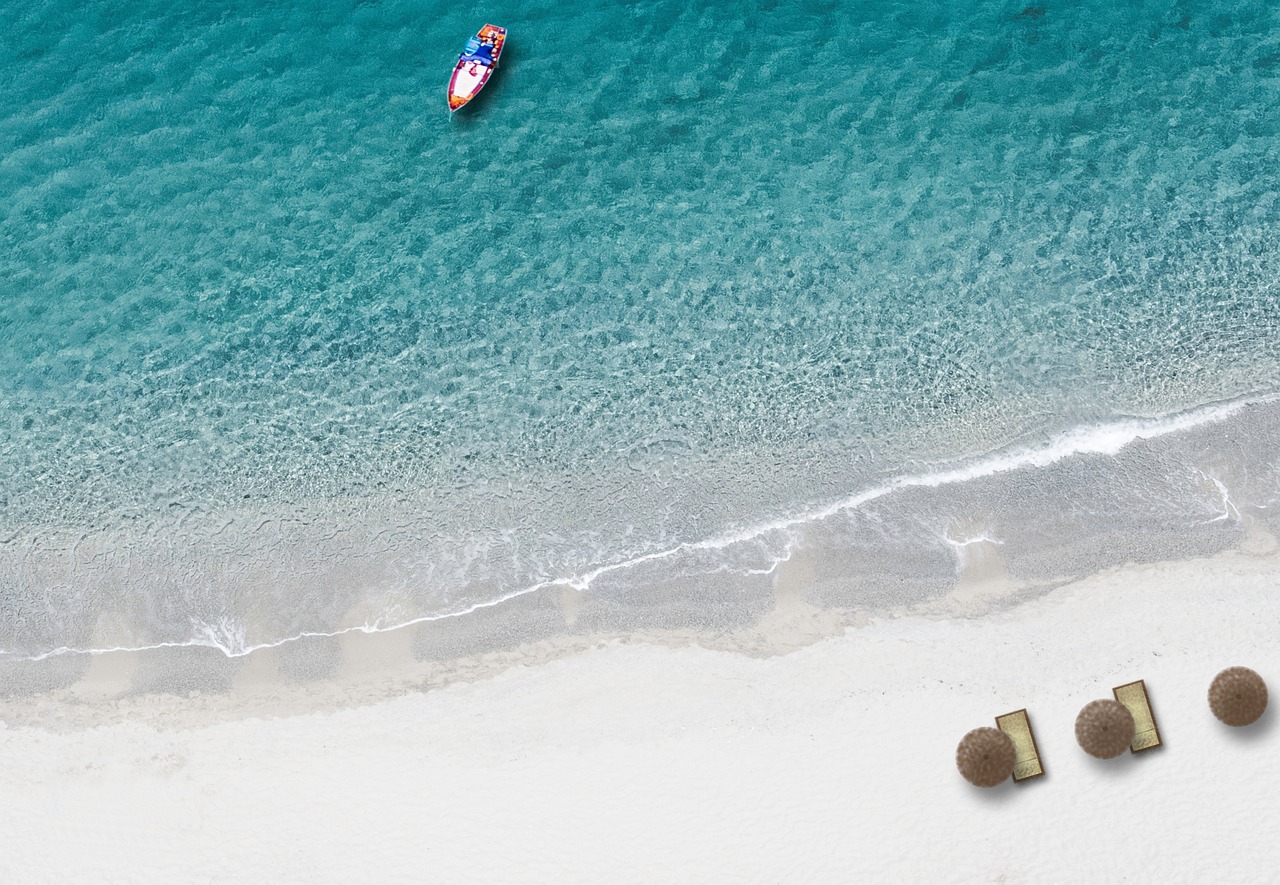 ---
Beaches: Information on the best beaches in Thailand, including the popular destinations for sunbathing, swimming, and water sports.
Thailand is known for its stunning beaches, crystal-clear waters, and lush tropical landscapes. Whether you're looking for a secluded paradise or a lively beach party, Thailand has something for everyone. Here are some of the most popular beach destinations in Thailand:
Phuket: Phuket is Thailand's largest island and a popular destination for tourists. With its crystal-clear waters, white-sand beaches, and lush tropical scenery, it's no wonder that Phuket is considered one of the most beautiful places in the world. Some of the most popular beaches in Phuket include Patong, Kata, and Surin.
Koh Samui: Koh Samui is a tropical island located in the Gulf of Thailand and is known for its pristine beaches and lush jungle landscapes. Popular beaches in Koh Samui include Chaweng, Lamai, and Bophut.
Krabi: Krabi is a coastal province located in southern Thailand and is known for its stunning beaches and karst cliffs. Popular beaches in Krabi include Railay, Tonsai, and Phi Phi Islands.
Hua Hin: Hua Hin is a popular beach destination located in the Gulf of Thailand. With its long sandy beaches and tranquil waters, Hua Hin is a great place to relax and unwind.
When it comes to water sports, Thailand offers a variety of activities, such as snorkeling, diving, surfing, and kayaking. Whether you're a seasoned adventurer or just looking to enjoy the sun, Thailand's beaches have something for everyone.
So, pack your sunscreen and swimwear and head to one of Thailand's stunning beaches for a truly unforgettable experience!