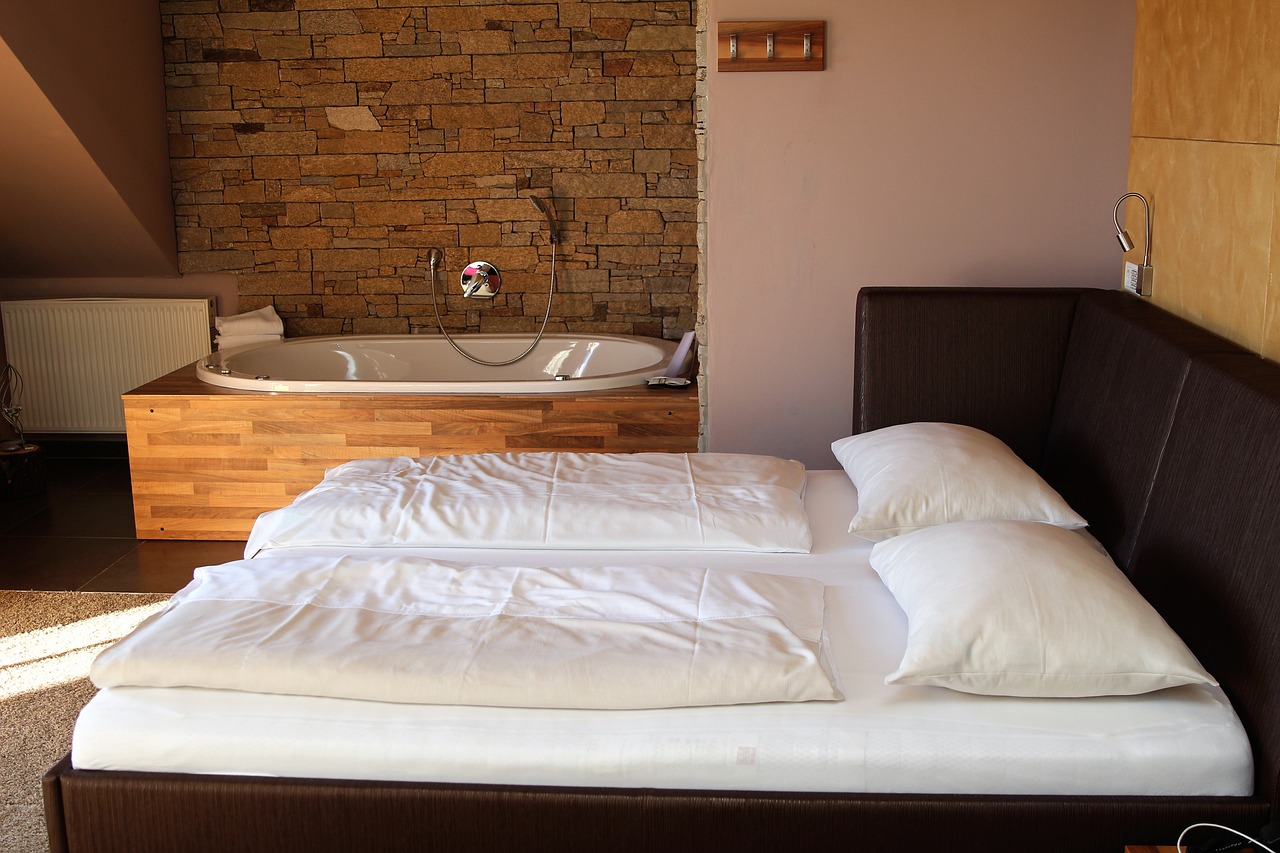 ---
Budget and Cost of Living in Thailand
Thailand is known for being a budget-friendly destination for travelers, with a relatively low cost of living compared to many other popular tourist destinations. However, the actual cost of your trip will depend on a variety of factors, including your travel style, the time of year you visit, and where you stay. In this article, we will give you an overview of what you can expect to spend in Thailand, and some tips for budget travel.
Food and Drink
Thailand is famous for its delicious street food and local specialties, and eating out is generally very affordable. A street food meal can cost as little as 40 THB ($1.30 USD), while a sit-down meal in a restaurant can range from 80 to 200 THB ($2.60 to $6.50 USD). If you're on a budget, stick to street food or local eateries to save money on food.
Drinks are also reasonably priced, with a bottle of beer costing between 50 and 100 THB ($1.60 to $3.20 USD), and a coffee or smoothie costing around 50 THB ($1.60 USD).
Transportation
Transportation in Thailand is cheap and convenient, with a range of options available depending on your budget and travel style. Tuk-tuks, taxis, and songthaews are all readily available and relatively inexpensive, with short rides costing between 50 to 200 THB ($1.60 to $6.50 USD). Buses and trains are also a budget-friendly option, with long-distance journeys costing anywhere from 200 to 1,000 THB ($6.50 to $32 USD).
Accommodation
Accommodation costs in Thailand can range from budget-friendly hostels and guesthouses to luxury hotels, depending on your preferences. A bed in a dorm room can cost as little as 250 THB ($8 USD) per night, while a mid-range hotel room can range from 1,500 to 3,000 THB ($48 to $96 USD) per night. If you're on a budget, consider staying in a guesthouse or hostel, or look for deals on booking websites.
Tips for Budget Travel in Thailand
- Stick to street food and local eateries for meals
- Use public transportation or take taxis instead of private cars
- Stay in budget-friendly accommodation options, such as hostels and guesthouses
- Avoid tourist traps and look for deals and discounts on activities and tours
- Use ATMs to withdraw money, as credit card fees can add up
By following these tips, you can enjoy all that Thailand has to offer while staying within your budget. Whether you're a budget-conscious traveler or simply looking to stretch your money further, Thailand is a great destination for those seeking an affordable and memorable travel experience.