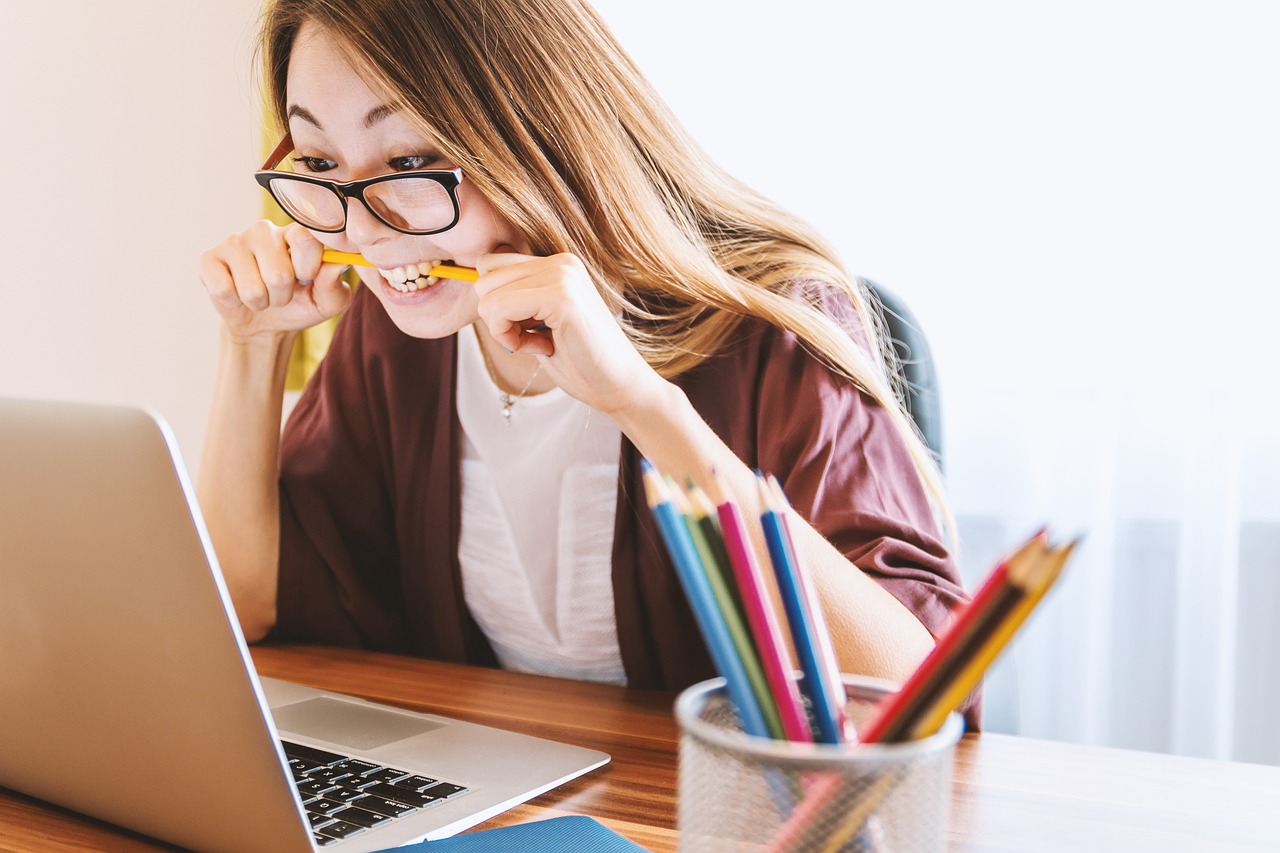 ---
The education system in Thailand is diverse, offering options for both Thai and international schools. The country has a strong emphasis on education and offers a variety of schools, from government-run schools to international schools, to meet the needs of expat families.
International schools in Thailand follow a curriculum that is based on the education systems of their home countries, such as the American, British, or Australian curriculum. These schools offer a high-quality education, with experienced teachers and well-equipped facilities. The fees for international schools are higher than those for government schools, but many expats consider it a worthwhile investment for their children's education.
For those interested in enrolling their children in a school in Thailand, the process is straightforward. Most international schools require an admission test and a face-to-face interview with the child and their parents. It's also important to check the school's admission requirements, such as previous school reports, as these can vary between schools.
In addition to schools, Thailand also offers a variety of options for higher education, including universities and colleges. The country is known for its affordable higher education, and many international students choose to study in Thailand for this reason.