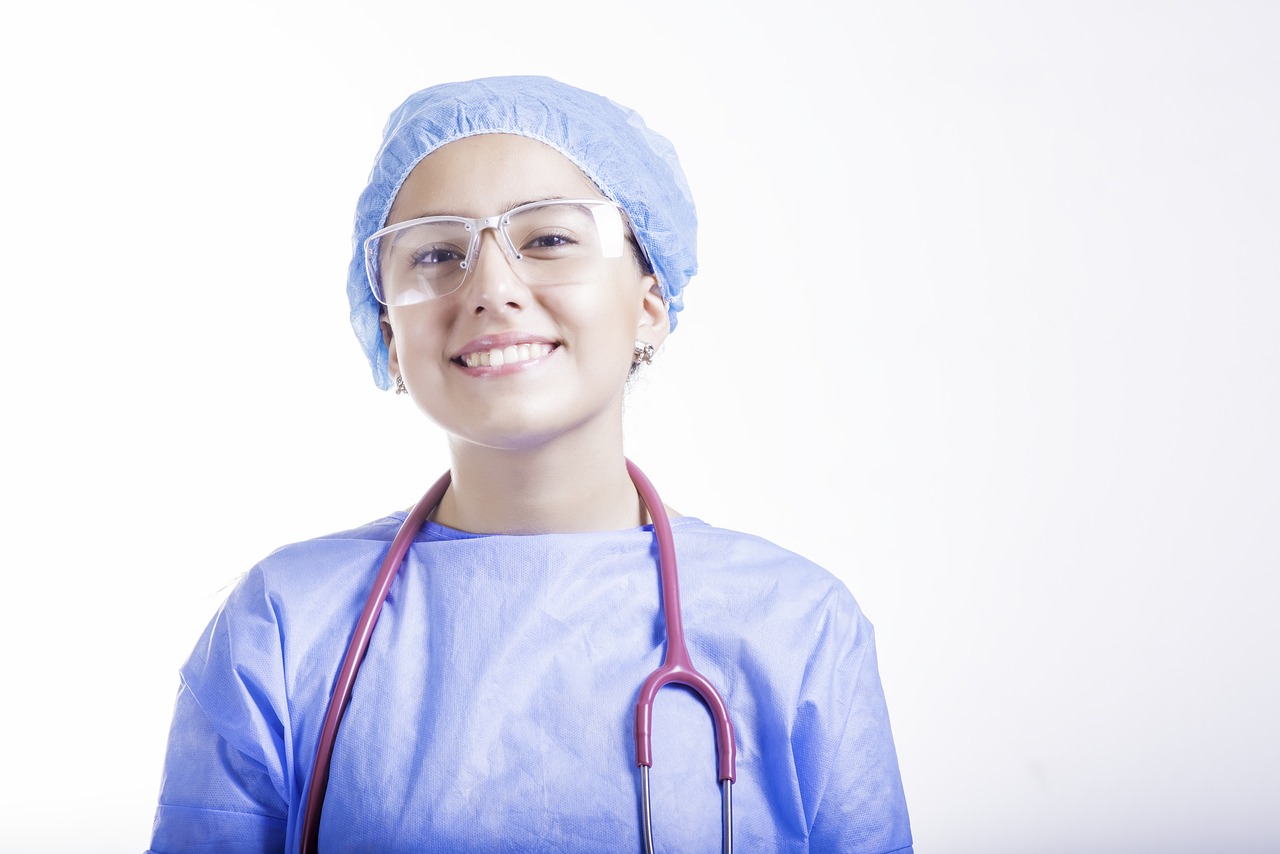 ---
Medical Tourism in Thailand: Affordable and High-Quality Healthcare Services
Thailand is well known for its affordable and high-quality healthcare services, making it a popular destination for medical tourism. From dental procedures to cosmetic surgery, medical tourists can find a wide range of medical treatments at a fraction of the cost compared to other countries.
One of the main advantages of medical tourism in Thailand is the cost savings. Many medical procedures, such as cosmetic surgery, dental treatments, and fertility treatments, can be up to 70% less expensive compared to Western countries. This affordability combined with the high quality of medical care has made Thailand a popular destination for medical tourists from around the world.
Thailand also has a long history of traditional medicine, including herbal medicine and massage, making it a great destination for alternative and holistic health treatments. In addition, the country has a strong focus on wellness and preventative medicine, with a wide range of spa treatments, yoga and meditation classes, and other wellness offerings available to visitors.
Another advantage of medical tourism in Thailand is the quality of the medical facilities and services. The country has modern hospitals and clinics with state-of-the-art equipment and highly trained medical staff. Thailand also has a large number of Joint Commission International (JCI) accredited hospitals, which is a testament to the quality of care offered in the country.
However, it is important to consider a few factors when seeking medical treatment while traveling. First, it is important to thoroughly research the medical facility and doctor to ensure that they meet the necessary standards and qualifications. It is also important to consider the language barrier, as not all medical staff may speak English fluently. Finally, it is important to have proper travel and health insurance, as well as a clear understanding of what is covered, in case of any unexpected complications or emergencies.
In conclusion, medical tourism in Thailand offers an affordable and high-quality alternative for those seeking medical treatments while traveling. With its modern facilities, experienced medical staff, and commitment to wellness and preventative medicine, Thailand is a great destination for those looking to combine a medical procedure with a relaxing and rejuvenating holiday.