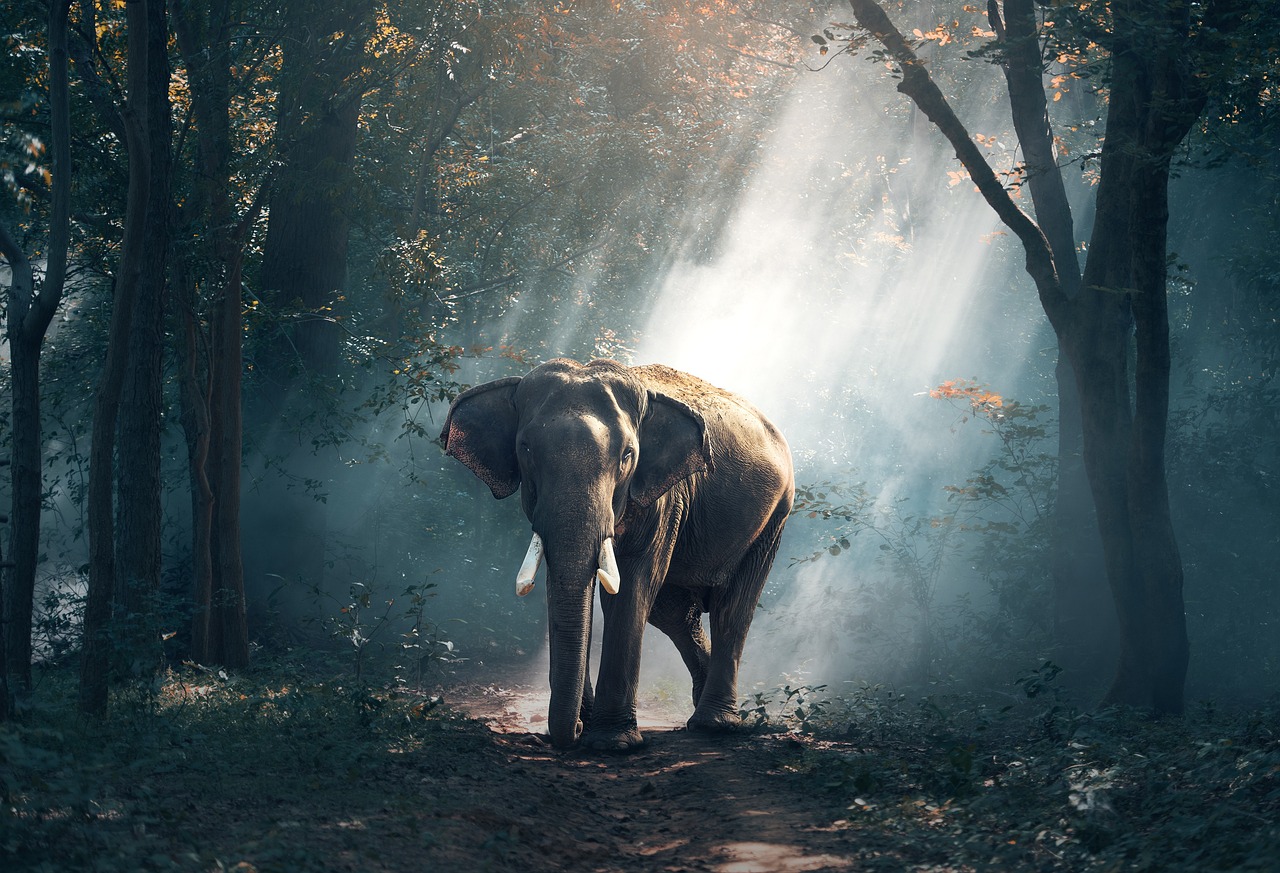 ---
Thailand is a country known for its lush green landscapes and abundant wildlife. From the lush rainforests of Chiang Mai to the stunning beaches of Koh Samui, there is no shortage of breathtaking natural beauty in this Southeast Asian nation. Whether you're a nature lover, an eco-tourist, or simply someone who loves the great outdoors, Thailand has something to offer for everyone. In this article, we will be exploring the many natural attractions and wildlife that can be found in Thailand.
National Parks and Rainforests
Thailand is home to several stunning national parks and rainforests that are well worth a visit. These areas are protected by the government and are perfect for those looking to escape the hustle and bustle of city life and explore the beauty of nature. Some of the most popular national parks in Thailand include Khao Yai National Park, Erawan National Park, and Doi Inthanon National Park. These parks are home to a diverse range of flora and fauna, including exotic birds, monkeys, and other wildlife. Visitors can explore the parks by hiking, camping, or taking a guided tour.
Marine Parks
Thailand is also home to several stunning marine parks, including the famous Similan Islands. These parks are perfect for snorkeling and diving, and are known for their crystal-clear waters and abundant marine life. Whether you're a seasoned diver or a beginner, there's something for everyone in these parks. Visitors can explore the underwater world by diving or snorkeling, or simply relax on the beach and soak up the sun.
Animal Sanctuaries
For those interested in wildlife, Thailand is also home to several animal sanctuaries, where visitors can get up close and personal with elephants, tigers, and other animals. These sanctuaries are designed to provide a safe and natural environment for these animals, and visitors can interact with them while learning about their conservation and protection. Some of the most popular animal sanctuaries in Thailand include the Elephant Nature Park, the Tiger Kingdom, and the Monkey School.
In conclusion, Thailand is a true natural paradise, with a wealth of breathtaking landscapes and diverse wildlife to explore. Whether you're interested in national parks, marine parks, or animal sanctuaries, there's something for everyone in this beautiful country. So why not pack your bags and start planning your next adventure in Thailand today!