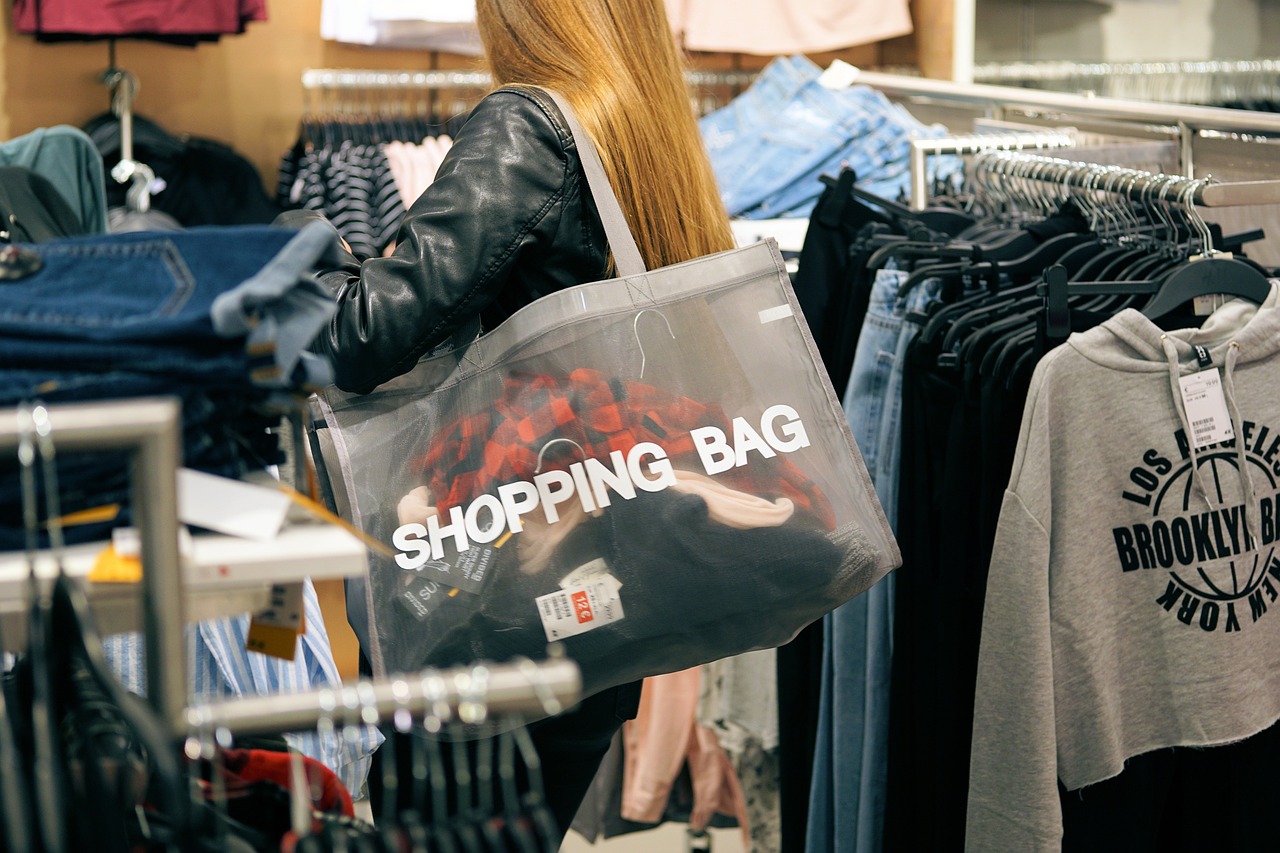 ---
Thailand is a shopper's paradise, with a vast array of options ranging from street markets to high-end shopping malls. Whether you're looking for traditional crafts, designer clothing, or just a unique souvenir, there's something for everyone in Thailand.
Here are a few of the best places to shop in Thailand:
Chatuchak Market: Located in Bangkok, Chatuchak Market is the largest outdoor market in the world, with over 15,000 stalls selling everything from clothing and accessories to food and furniture. It's a must-visit for anyone interested in shopping in Thailand, but be prepared to haggle and navigate the crowds.
Night Markets: Thailand is famous for its night markets, and there are many throughout the country, including the famous Chiang Mai Night Bazaar and the Patong Night Market in Phuket. These markets offer a wide variety of goods, from local crafts and souvenirs to clothing and jewelry, and are a great place to sample local street food and experience the energy of Thailand's cities at night.
Shopping Malls: For those who prefer a more air-conditioned shopping experience, Thailand has many modern shopping malls, including Central World and Siam Paragon in Bangkok. These malls offer a wide variety of international and local brands, and are a great place to escape the heat and find high-end gifts and souvenirs.
When shopping in Thailand, it's important to keep a few things in mind:
Bargaining is expected, especially in street markets and stalls. Be prepared to haggle, but also be respectful and keep in mind that a few baht can make a big difference to the vendor.
Be aware of fake goods. Thailand is famous for its counterfeit goods, so be cautious when purchasing items such as designer clothing and electronics, and only buy from reputable vendors.
Check for quality and authenticity when purchasing traditional crafts and souvenirs, as many items are mass-produced and may not be of high quality.
Shopping in Thailand is a unique and exciting experience, and a great way to take home a piece of the country and its culture. With its vast array of options, there's something for every budget and taste, and visitors are sure to find something special to bring home with them.