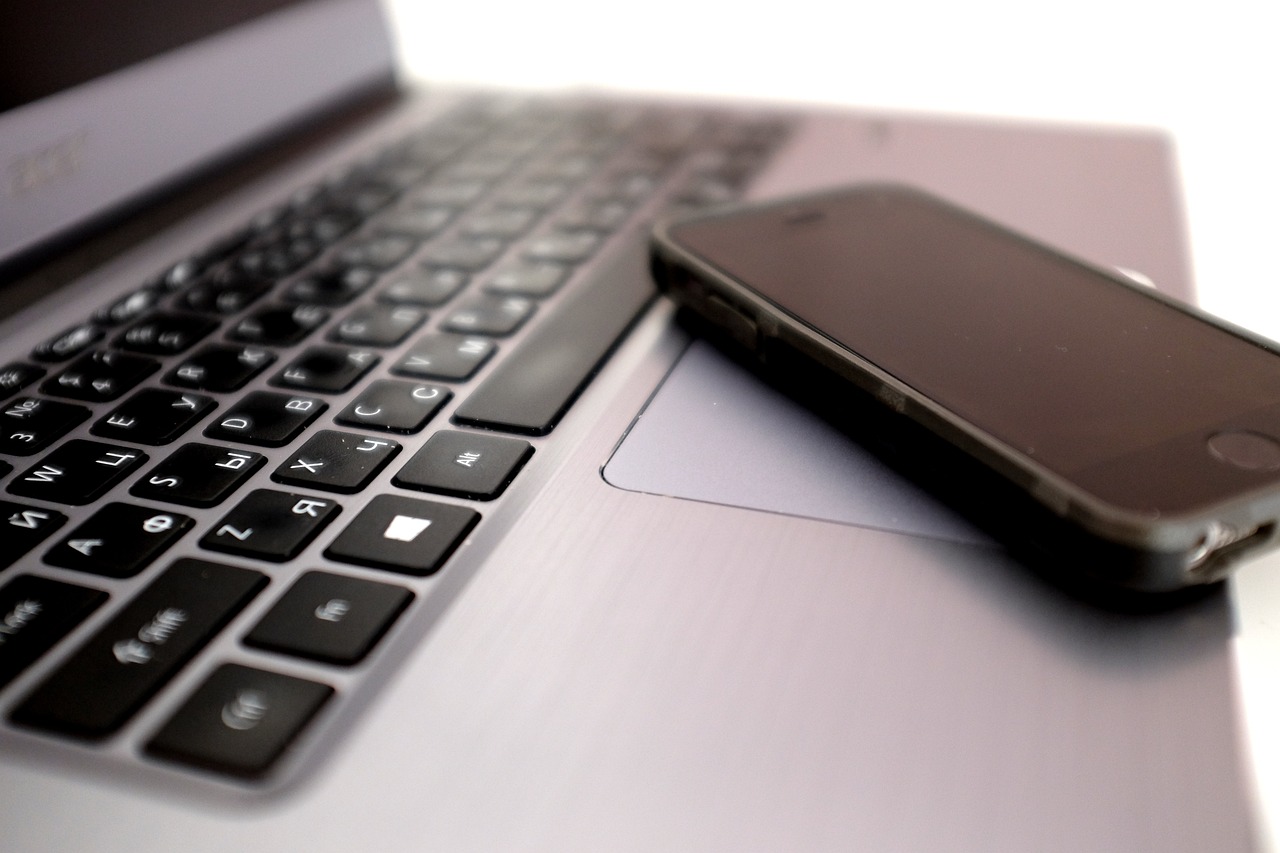 ---
Thailand is a popular tourist destination, attracting millions of visitors each year. One of the key concerns for many travelers is how to stay connected and access technology while on the road. In this article, we'll discuss the technology and communication options available in Thailand and how to stay connected while traveling.
Internet and Wi-Fi Access
Thailand is known for its widespread Wi-Fi access, making it easy for tourists to stay connected. Many hotels, cafes, and restaurants offer free Wi-Fi to customers, and some even offer high-speed Wi-Fi for a fee. If you're staying in a budget-friendly hostel, you may have to pay a small fee for Wi-Fi access, but it's typically very affordable.
In addition to Wi-Fi, you can also access the internet using your mobile data. If you're visiting from abroad, you may need to purchase a local SIM card, which can be easily purchased at the airport or at any mobile phone store. Just make sure your phone is unlocked, so you can use a local SIM card.
Phone and Mobile Services
To call back home or make local calls while in Thailand, you'll need a local SIM card or a Thai mobile phone. If you already have a smartphone, purchasing a local SIM card will give you access to low-cost calls, texts, and data. You can also rent a mobile phone or purchase a cheap, basic phone if you don't want to use your own device.
It's important to note that many of the popular instant messaging apps such as WhatsApp, Facebook Messenger, and Viber work well in Thailand, making it easy to stay in touch with friends and family back home.
Postal Services
If you need to send a postcard or letter back home, you can easily find a post office in Thailand. Postal services are efficient and affordable, and you can also purchase stamps and postcards at many hotels and tourist shops. Keep in mind that it can take several weeks for international mail to reach its destination.
Conclusion
Thailand is well-equipped with technology and communication options, making it easy for travelers to stay connected while on the road. Whether you need to access the internet, make calls, or send mail, there are plenty of options available. So pack your devices and plan your trip, and you'll be able to stay connected and make the most of your travels in Thailand!